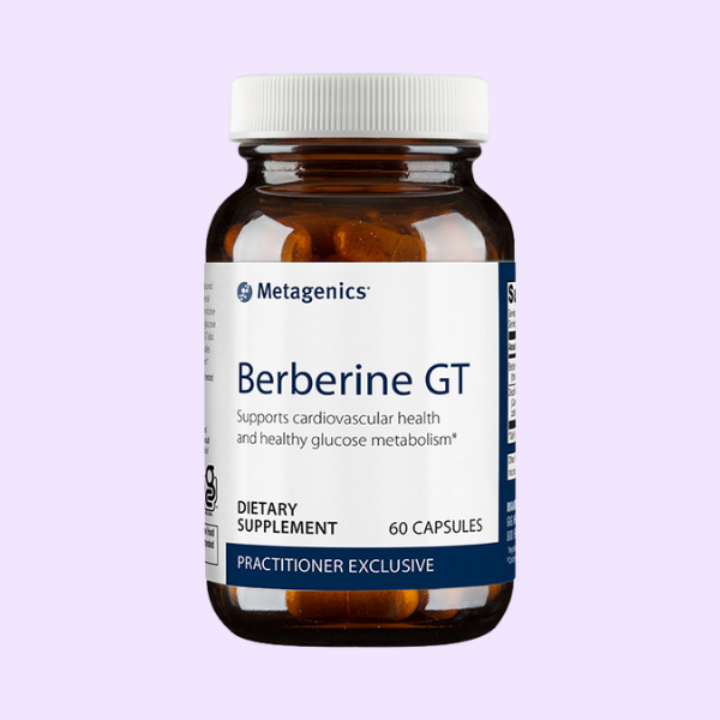 Berberine GT
A great tool for fighting elevated glucose levels, especially for those with a family history of diabetes. Dr. Jack has personally used for years.
Berberine is an alkaloid compound that supports healthy glucose levels, LDL metabolism, and cardiovascular health. This formulation also contains Green Tea (decaffeinated) for additional cardiovascular support.*
60 Capsules.
*These statements have not been evaluated by the Food and Drug Administration. This product is not intended to diagnose, treat, cure or prevent any disease.