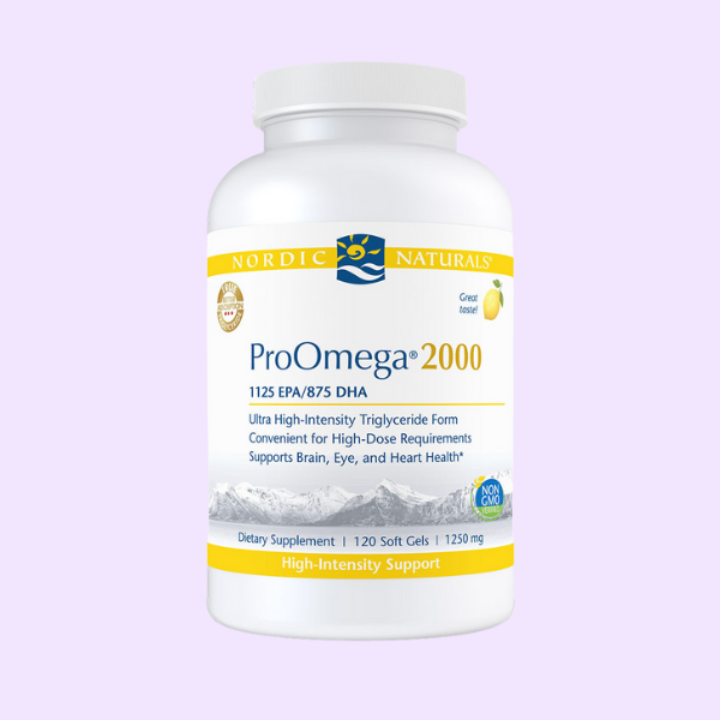 ProOmega 2000
A responsibly sourced, highly bioavailable form of Omega 3's. One of Dr. Jack's favorite supplements.
2000mg of omega-3 EPA+DHA in the highly absorbable 90+% triglyceride molecular form in only 2 soft gels. This concentrated formula supports cardiovascular, neurological, eye, joint, and immune health.*
Non-GMO & 3rd Party Purity Tested.
120 Soft Gels – About a 2 month supply taking 2/day.
*These statements have not been evaluated by the Food and Drug Administration. This product is not intended to diagnose, treat, cure or prevent any disease.